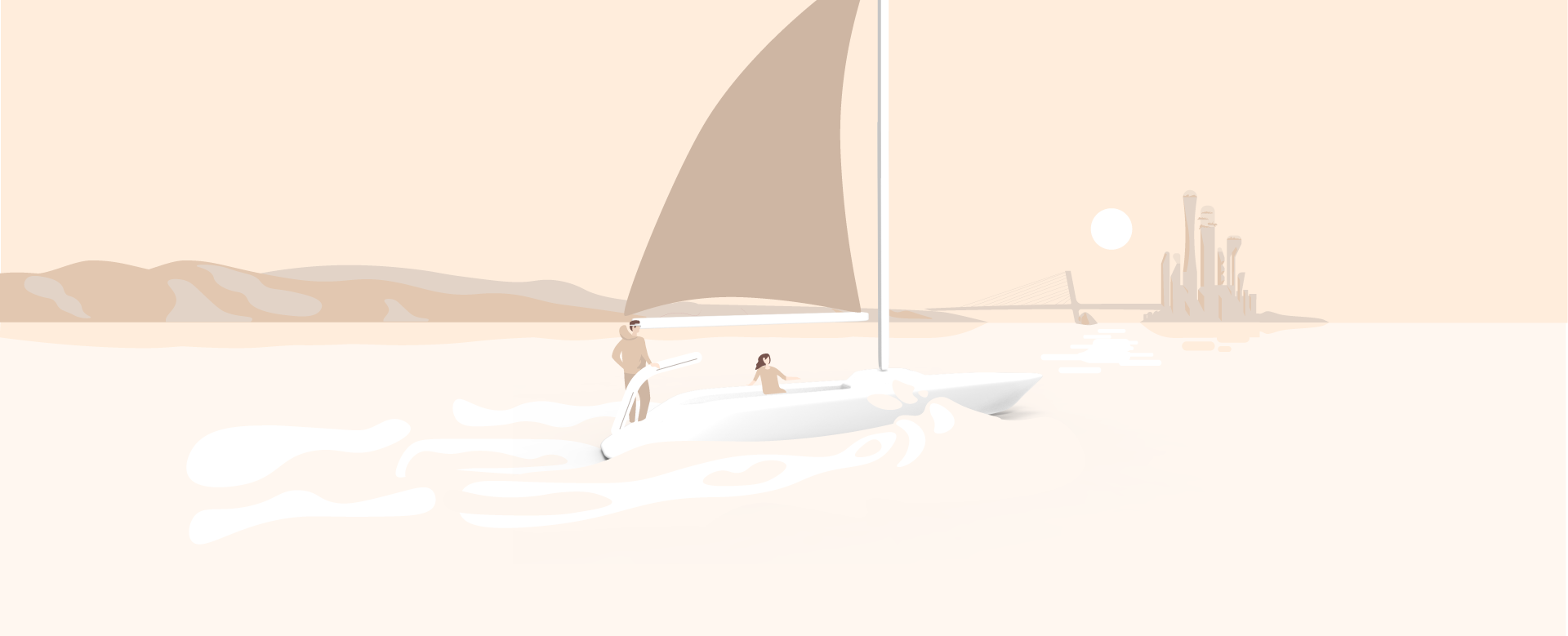 Supercharge is your partner
in building your future
We are a next-generation innovation partner working with our clients to create transformative digital solutions. We create smart digital strategies, design delightful interfaces and build robust software to create products fit for the future.
Who are we?
Supercharge is one of the fastest-growing tech companies in Europe, according to Financial Times (FT1000) and Deloitte (Fast50). Our in-house team of over 200 digital experts across our European and North American offices are passionately united in the pursuit of discovering and building better futures.
We fuse behaviour science, visionary design and unique technical competence to unlock growth, efficiency and resiliency for your business. We believe that innovation is a team effort: our strategists, designers, developers and engineers work shoulder to shoulder to enable what yesterday was still impossible.

How do we see our work?
We believe in the power of technology to expand the potential of human achievement. We think technology should be a force for positive change and we have that in mind whatever challenge we take on.
But all is not down to the people or the process: the values we uphold drive us to create exceptional products. We look at the world with curiosity, we strive for greatness and most importantly we always make it happen.
Finally, it isn't only about us. Behind every successful product we build, there is a client who decided to bravely redefine tomorrow through innovation. We think that great businesses set the vision for a better future while we are the ones who help them chart a path there. We are proud to be working with ambitious companies from Europe, the US and Asia and helping them realise their full potential.
Supercharge is part of Siili Solutions, a NASDAQ traded Scandinavian group focused on digital innovation.