grow and build the future with us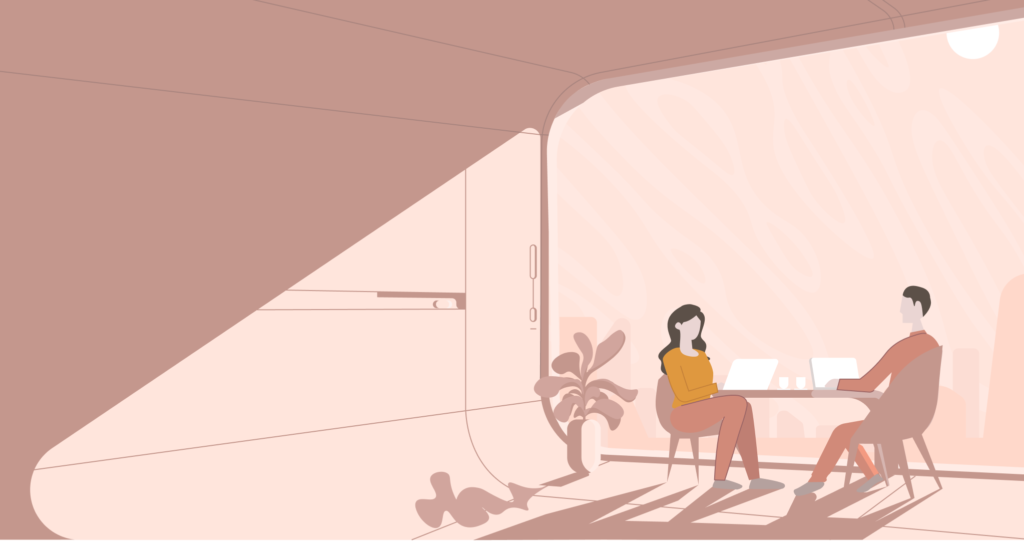 Life at Supercharge
We are a group of professionals with various backgrounds but with the same goal: to create amazing digital products and to use technology for positive change in the world.
At Supercharge you'll work with people who love their job and challenge themselves every day. Our values define and unite us to be able to work as a team every day. We experiment, we move fast, we make it happen. We are specialised in digital. We build the future. Join us, and you will too.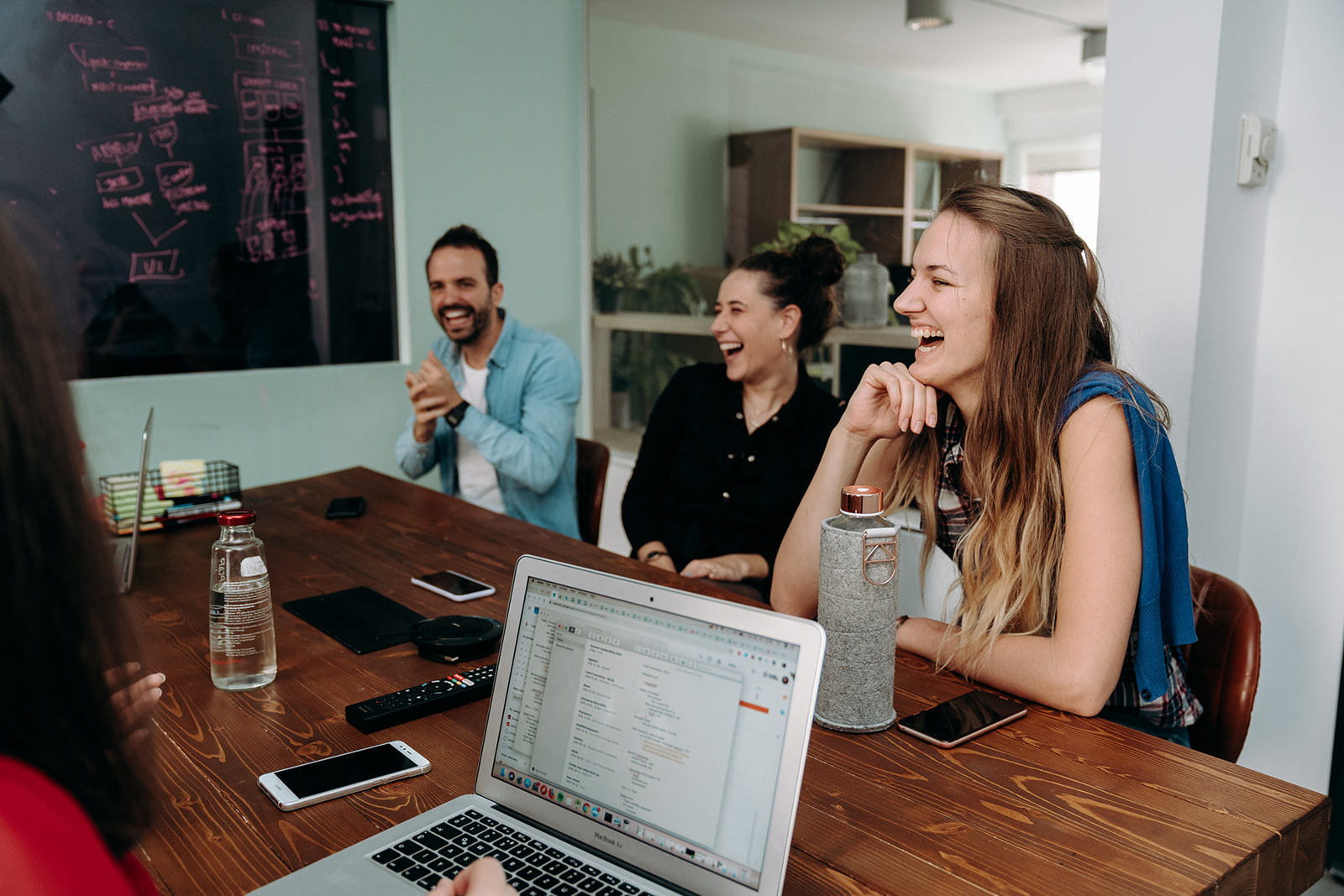 Create.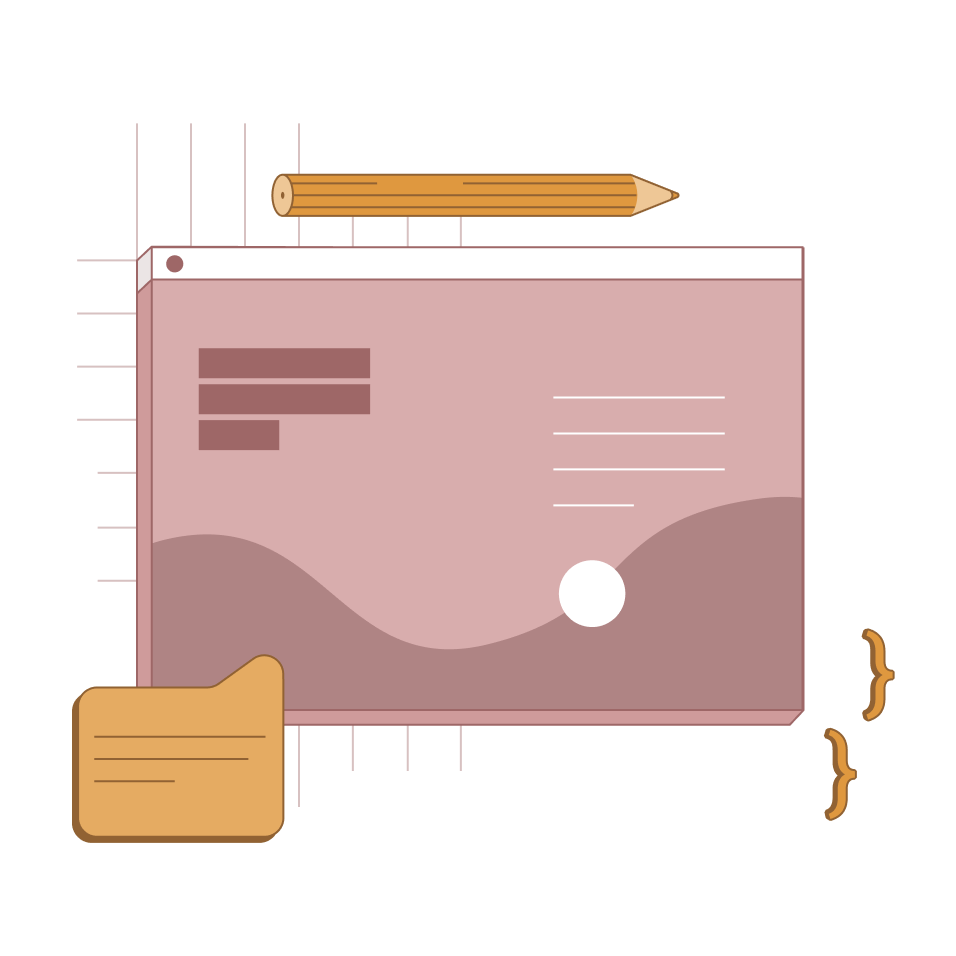 We start from scratch, from zero to one-hundred real quick. Working together with our clients to understand their challenges and solve them is our number one priority. Our job is to shape these concepts into an amazing product which will withstand the test of users and time.
At Supercharge we'd expect you to be a self-starter, a go-getter and a true doer. We provide opportunities to be close to where the decisions are made and to create an impact for millions of people around the world.

Superchargers share a common goal: create value from point zero and build products that change lives for the better.