grow and build the future with us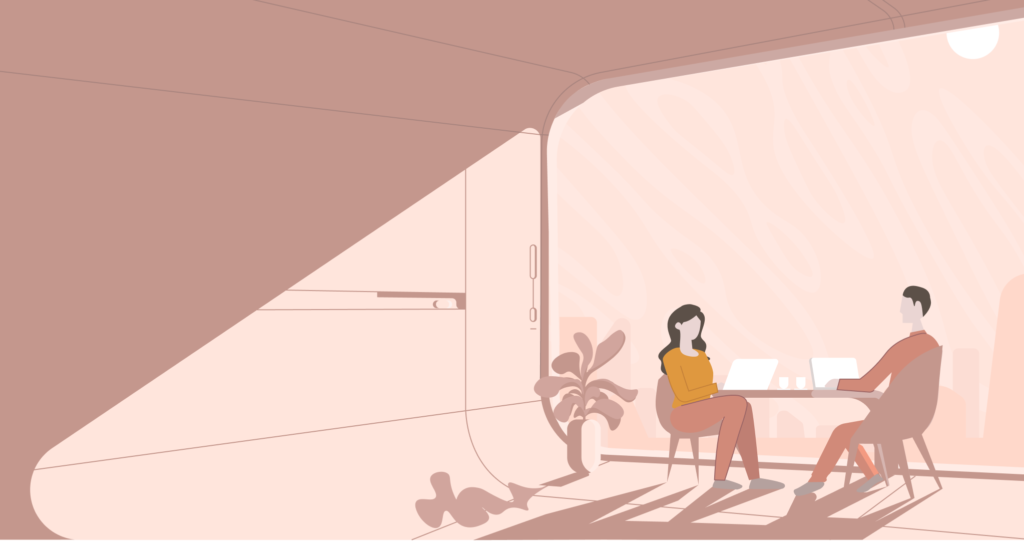 Life at Supercharge
We are a group of professionals with various backgrounds but with the same goal: to create amazing digital products and to use technology for positive change in the world.
At Supercharge you'll work with people who love their job and challenge themselves every day. Our values define and unite us to be able to work as a team every day. We experiment, we move fast, we make it happen. We are specialised in digital. We build the future. Join us, and you will too.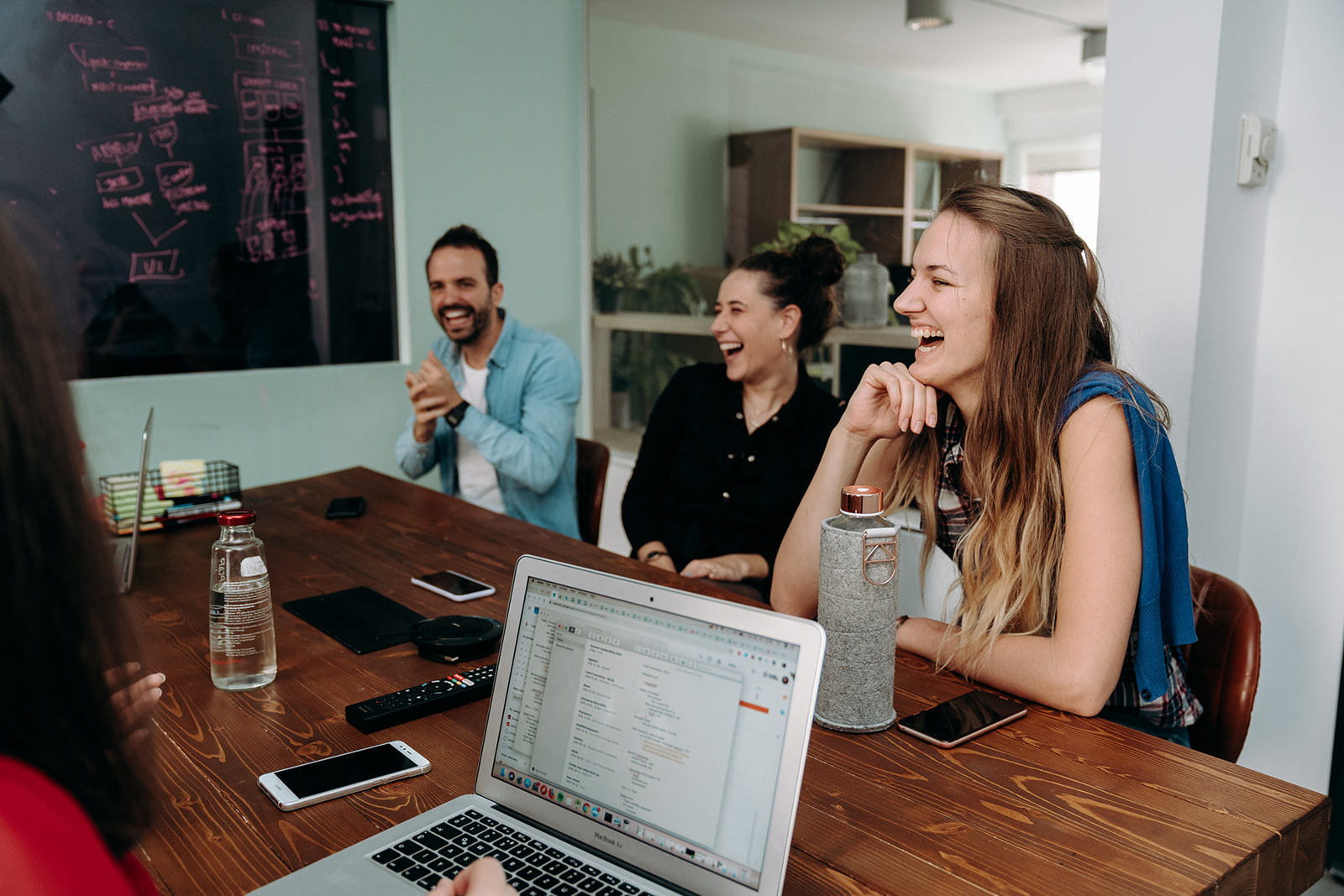 Create.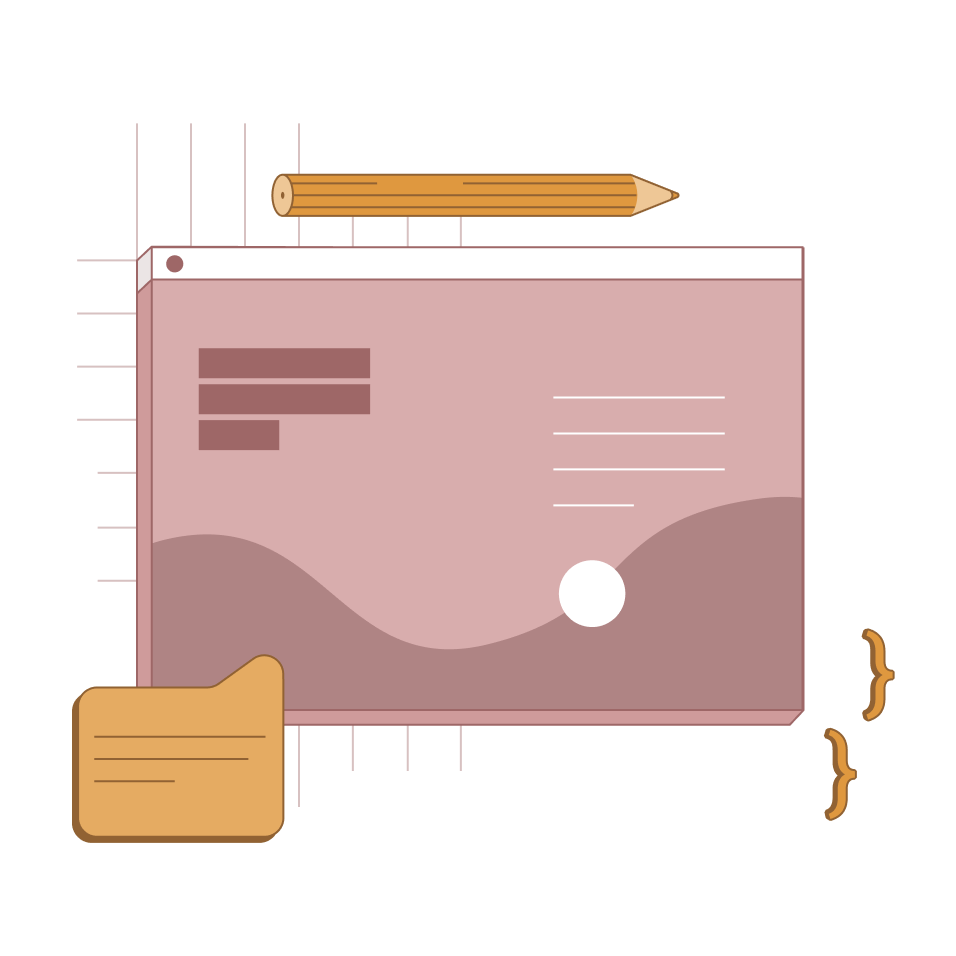 We start from scratch, from zero to one-hundred real quick. Working together with our clients to understand their challenges and solve them is our number one priority. Our job is to shape these concepts into an amazing product which will withstand the test of users and time.
At Supercharge we'd expect you to be a self-starter, a go-getter and a true doer. We provide opportunities to be close to where the decisions are made and to create an impact for millions of people around the world.

Superchargers share a common goal: create value from point zero and build products that change lives for the better.
Grow.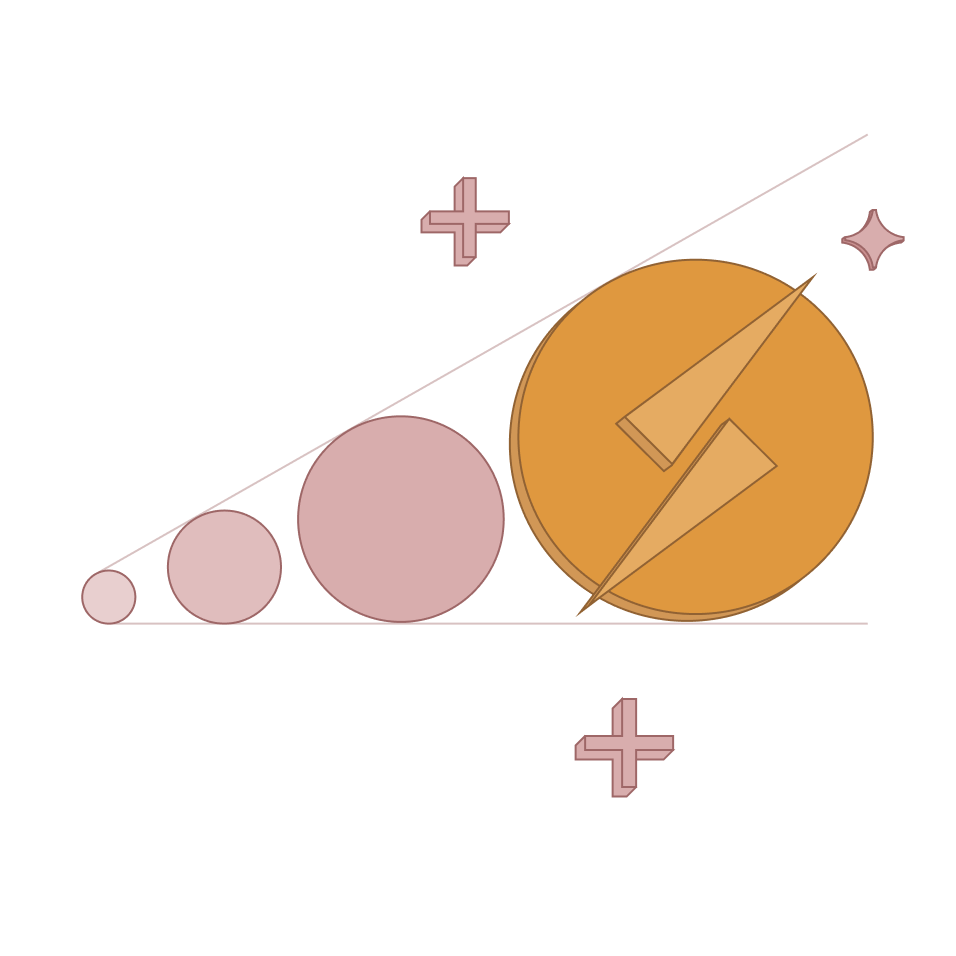 We founded Supercharge when we were a couple of college friends with a plan to change the landscape of digital. We learned everything on our own, with countless of sleepless nights, thousands of hours of researching, therefore learning became part of our DNA. Our processes are tailored for constant progress, never complete, always improved. We don't like boring tasks, we seek new and exciting challenges, that's how we face unusual problems every day for which we have to find smart solutions. (Read about some of these smart solutions on our Medium blog!)

Supercharge provides 100% sponsorship on conferences, we hold coding dojos and workshops regularly, we bring in the best trainers, we conduct R&D, we do Open Source among many other initiatives to always be our best selves.
Make an impact.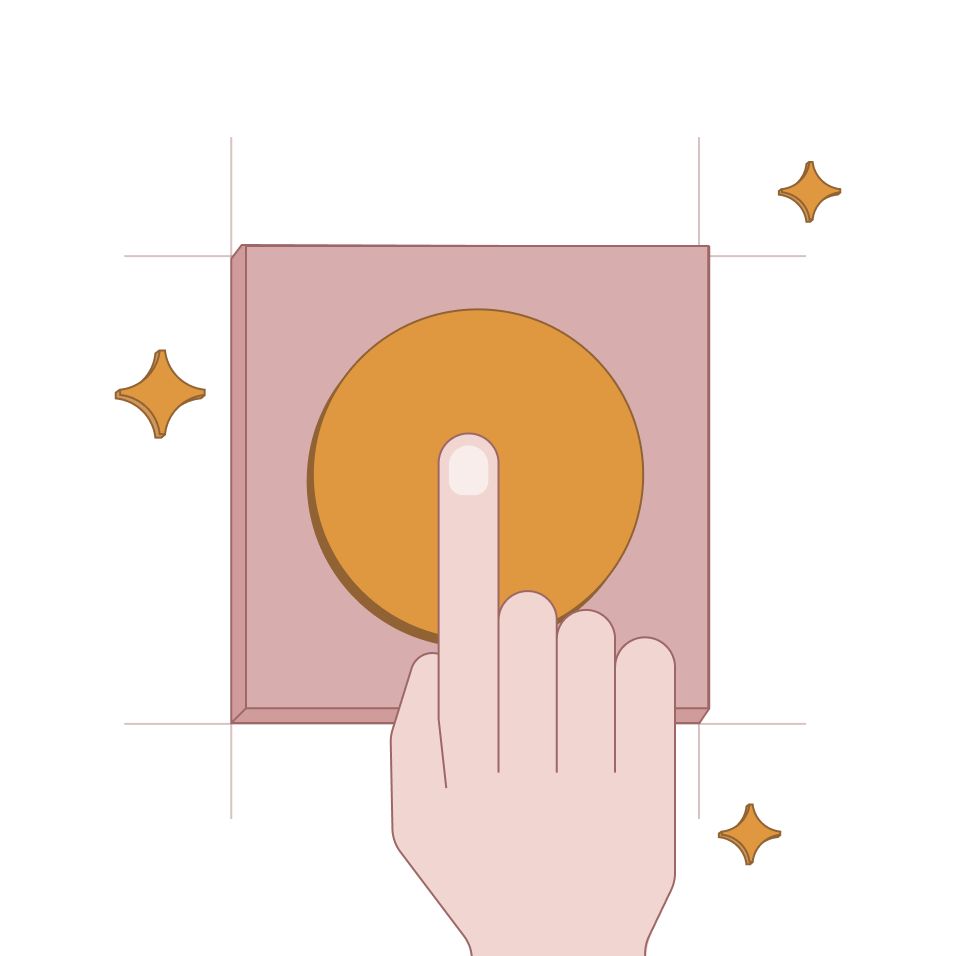 We love to work on the next big thing. What drives us every day is that the products we are building will end up in millions of hands and we have an opportunity to create positive change. To be part of that change is a priceless feeling.
Step by step we're building products with our clients which make the world better: our software powers electric bus fleets in the United Kingdom, people with disabilities will be able to manage their finances easily in Hungary through the mobile bank we built.

Hospitals around the world will have fewer problems with infections thanks to our service design work. These are just a few of our achievements which we are proud of. Achievements that make it worthwhile to be a Supercharger.
We have a culture we cherish every day. This culture was built upon the strong friendship of our founders and it defines our everyday life at Supercharge. Our team puts great emphasis on making sure our new colleagues are great fits to this culture. To join us, you have to prove your expertise as a professional, but that's not enough. We need the extra mojo to call you a Supercharger. Be smart, be positive and be a people person.
At Supercharge we established a place where you can feel at home: literally, our HQ is like your living room. It's a place where you can be yourself and where you can find friends, not just colleagues. We work together and we play together as well. Board-game nights, Playstation wars, newcomer's beer, three big team-buildings a year, line and projects events, movie nights…
To mention the practical things as well, we provide flexible working hours, home office, parental leave, coffee and fresh fruit every day, our own beer tap, a dog-friendly athmosphere and a couple of cool offices around the world.
This is us. We are the Superchargers.
Are you up for the challenge?